Highlight of The Day
Highlight of The Day helps remember positive things that happen in your life everyday, no matter how big or small. New car? First smile of your child? You can add it all.
I'm very proud of this product because as cofounder I was able to do everything my way. From day 1. The idea was simple: add one note every day. Period. Goals were clear: clean & simple UI, subtle & smart interactions, and a little bit of fun.
Browsing
You can only see one note at a time. Jumping between notes had to be smooth and seamless experience. UI is basically invisible so everything is based on very obvious gestures.
Swipe left or right to navigate between notes/days.
Swipe down to bring calendar interface.
Double tap to switch between light and dark theme.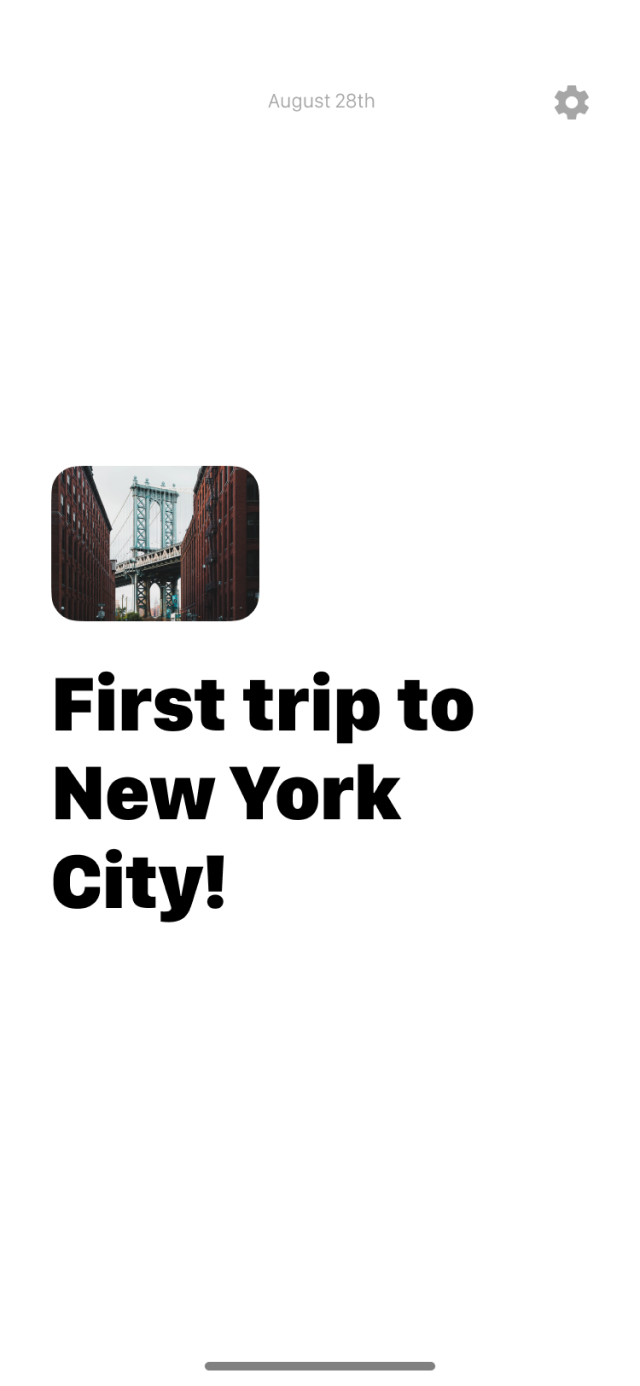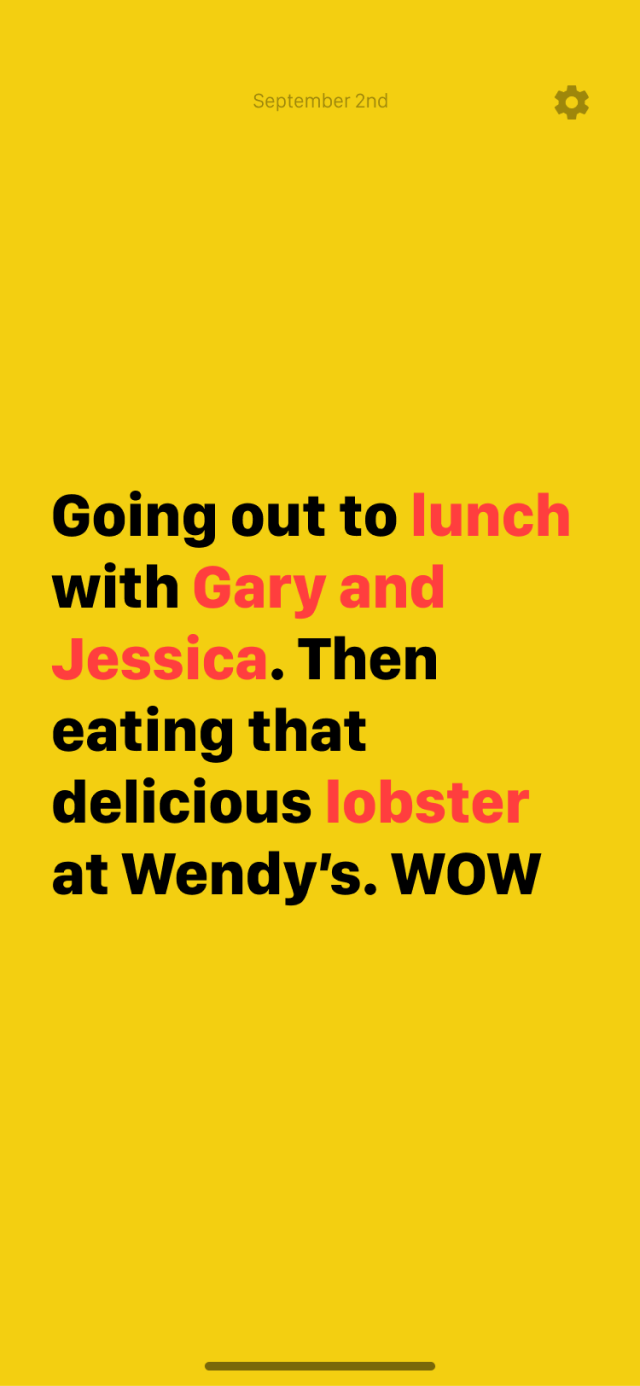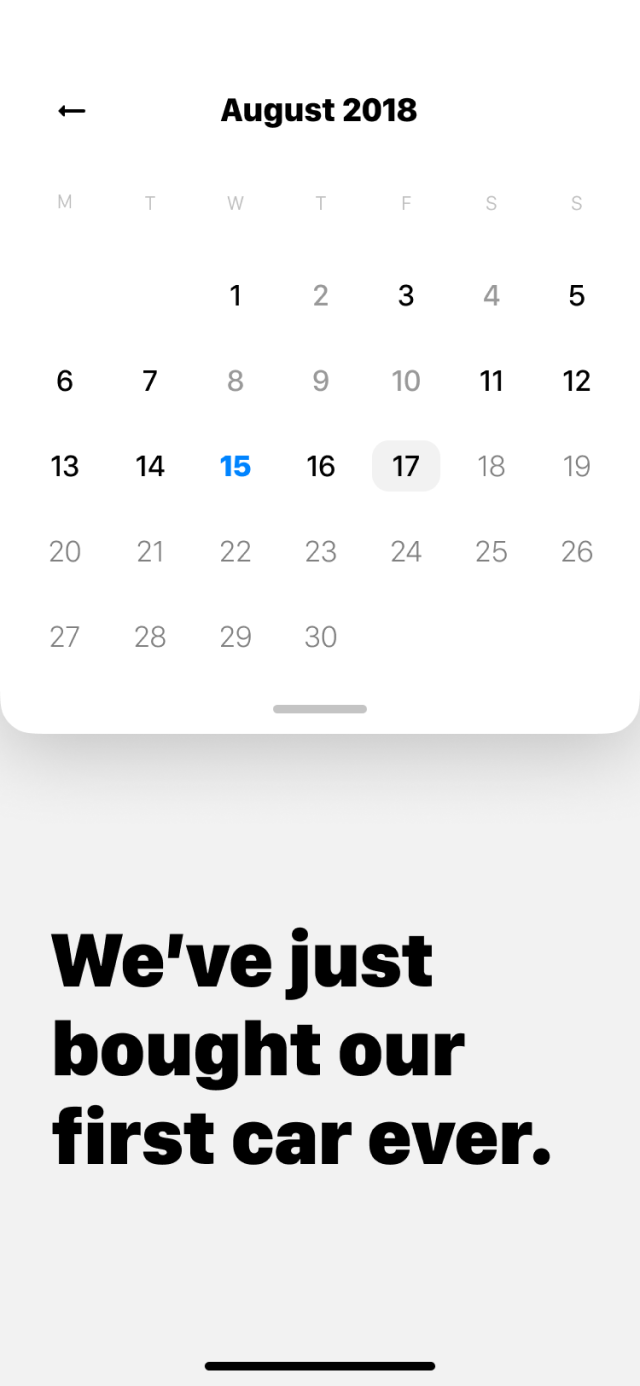 Editing mode – typing experience

Since it's note-taking app, typing experience was super important for its success. But typing is not everything. One of the key features of this app is highlighting important keywords.
So in "highlighting mode" I gently increased spacing between each word and line height to make it easier to select tap particular words. It's a very tiny detail that helps a lot in every day use.
Dark mode
I expected people to use this app mostly in the evenings or nights (maybe even in bed), when they are relaxed and think through passed day. It's the time when they would also think about one thing they want to remember – their Highlight of The Day. Phone will likely adjust screen brightness by itself but I thought it's not enough so I came up with Dark Mode.
Landing Page
App itself is extremely simple and straightforward. So I wanted to keep website in the same style. Simple. It's a minimalistic landing page with one clear call to action: Download App.